WHAT MAKES US UNIQUE
There are as many travel companies offering trips to Italy as there are sites to explore. So how to find the right one? That's when we come in. As Italians born, raised and based in Italy, we show you what we love about our own country and culture. With us, you get beneath the surface, skip the lines, travel off the beaten trail, meet fascinating people and discover a different Italy, as known to and loved by locals. With our extensive network of select partners whom we personally know and trust, we support your travels in all corners of Italy with outstanding service available 24/7.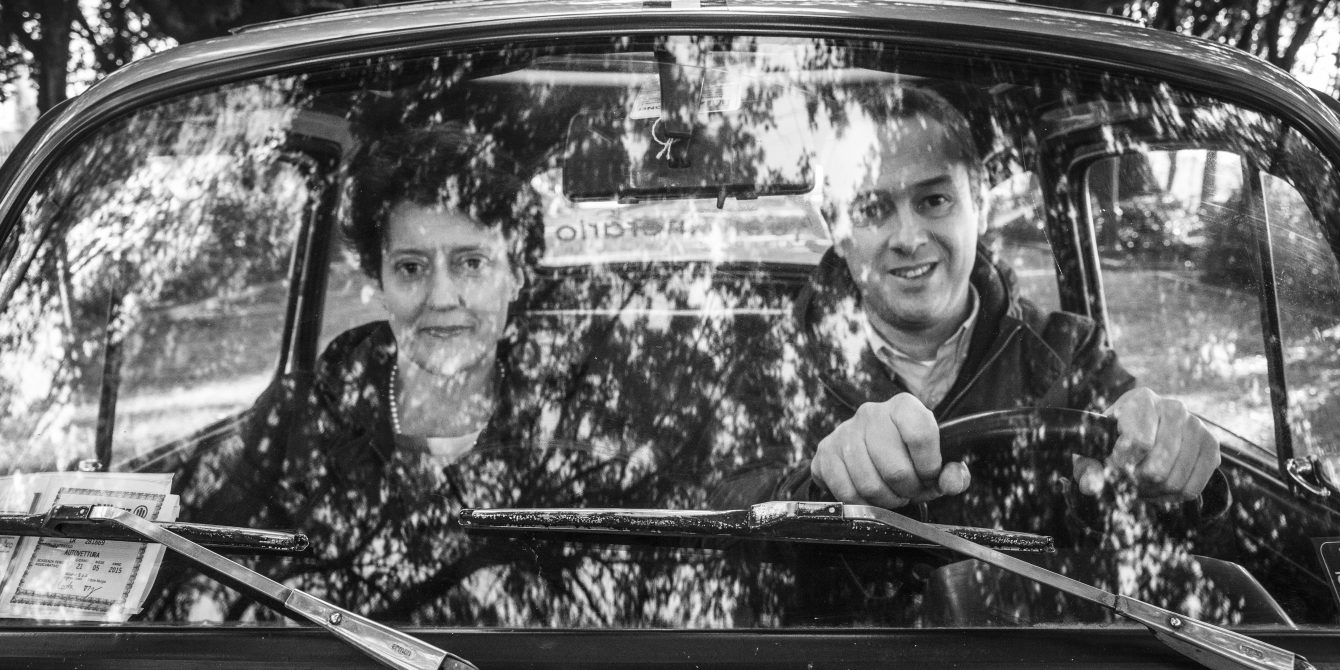 HOW WE WORK
We've divided our range of tours into two types: Your Italy & Our Italy. Whether you choose the freedom and independence of a bespoke Your Italy tour or pick a set departure date of one of Our Italy small-group tours, you can count on unique handcrafted itineraries based on years of local insight, heaps of insider knowledge and deep experience designing complex journeys. On our own research trips over the years, we have personally tested out every single experience, made strong partner connections, ensured every moment of your trip runs smoothly and thought of detail like the welcome packs, online itinerary and a dedicated customers service.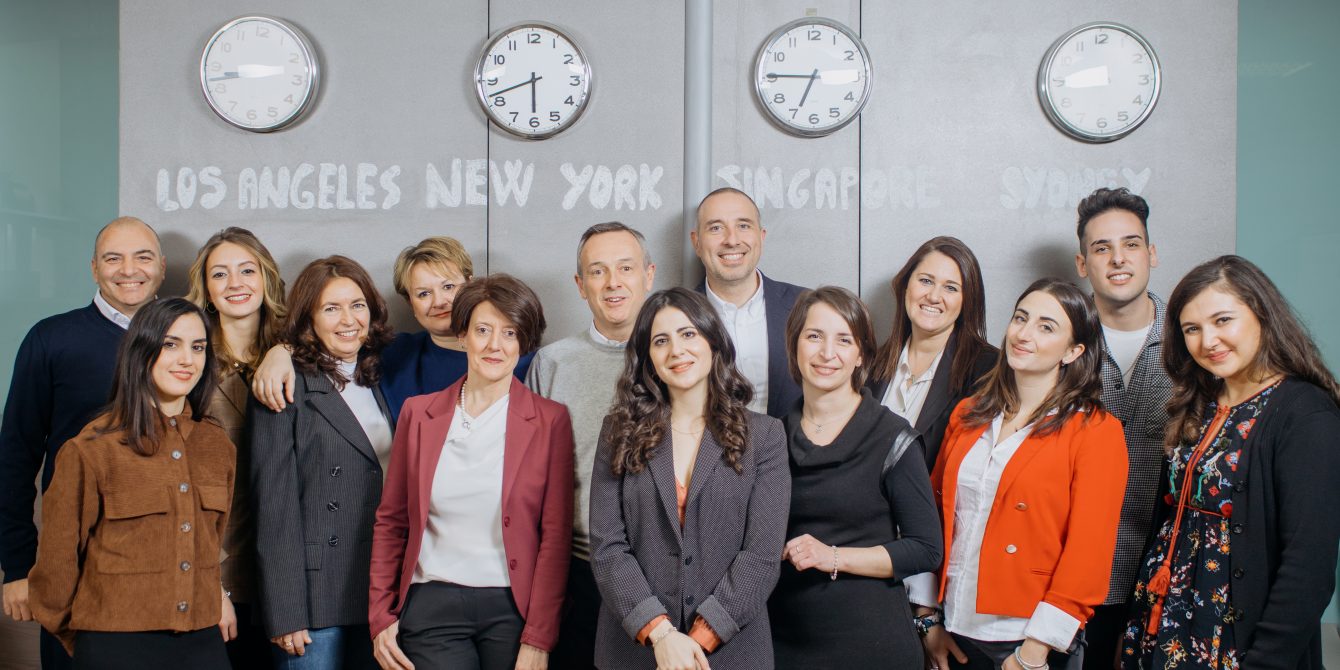 ACCOMMODATION
In addition to personally inspecting every single property we offer to our clients, we make sure all the lodgings are distinctive and exceptional. Our curated collection of options includes charming B&Bs, elegant historic mansions, period-style villas and plush luxury resorts. The long and complex process of selection involves meeting the owners and the staff, to ensure they provide the level of service, sense of style and attention to detail we want for our clients.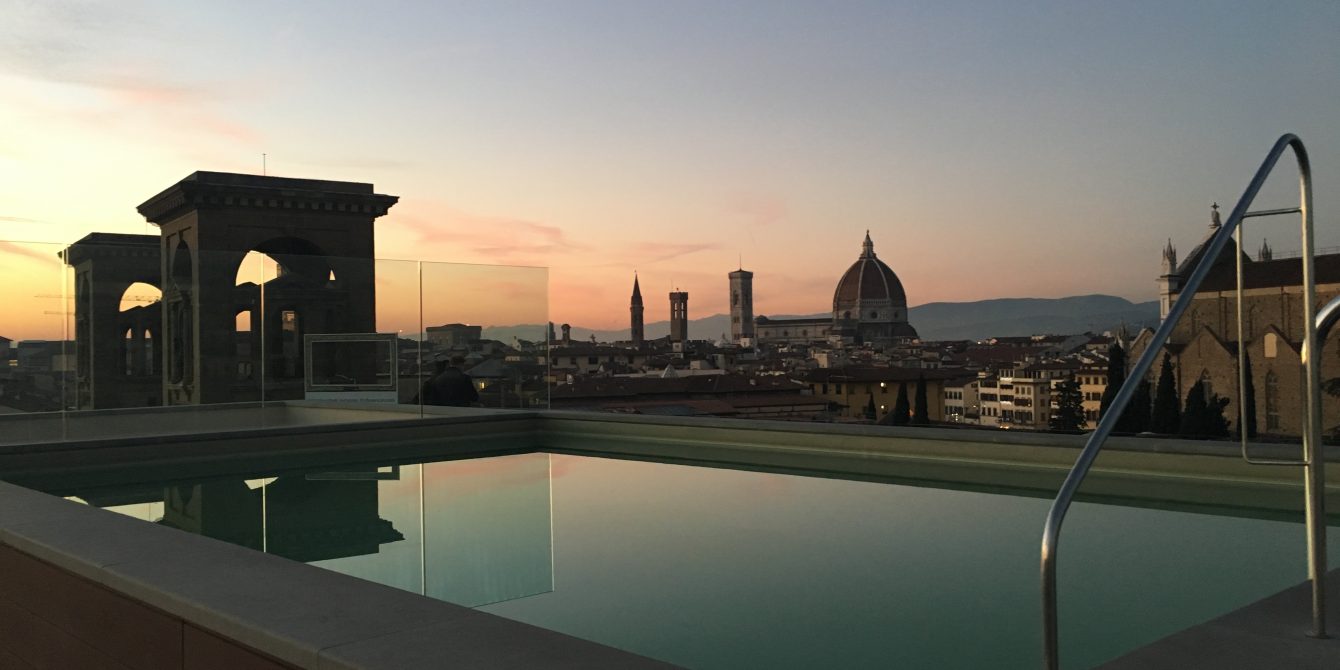 FOOD & WINE EXPERIENCES
For both is cialis prohibited drugs and Our Italy tours, we select local restaurants frequented and loved by Italians. We've tried them all – from typical trattorias in small towns to top-notch gourmet city restaurants – and can vouch for the quality and authenticity of their culinary offerings. All our food & wine activities, from pizza making to chef-led cooking classes and tastings at renowned wineries, are thoughtfully curated to showcase the real flavors of Italy.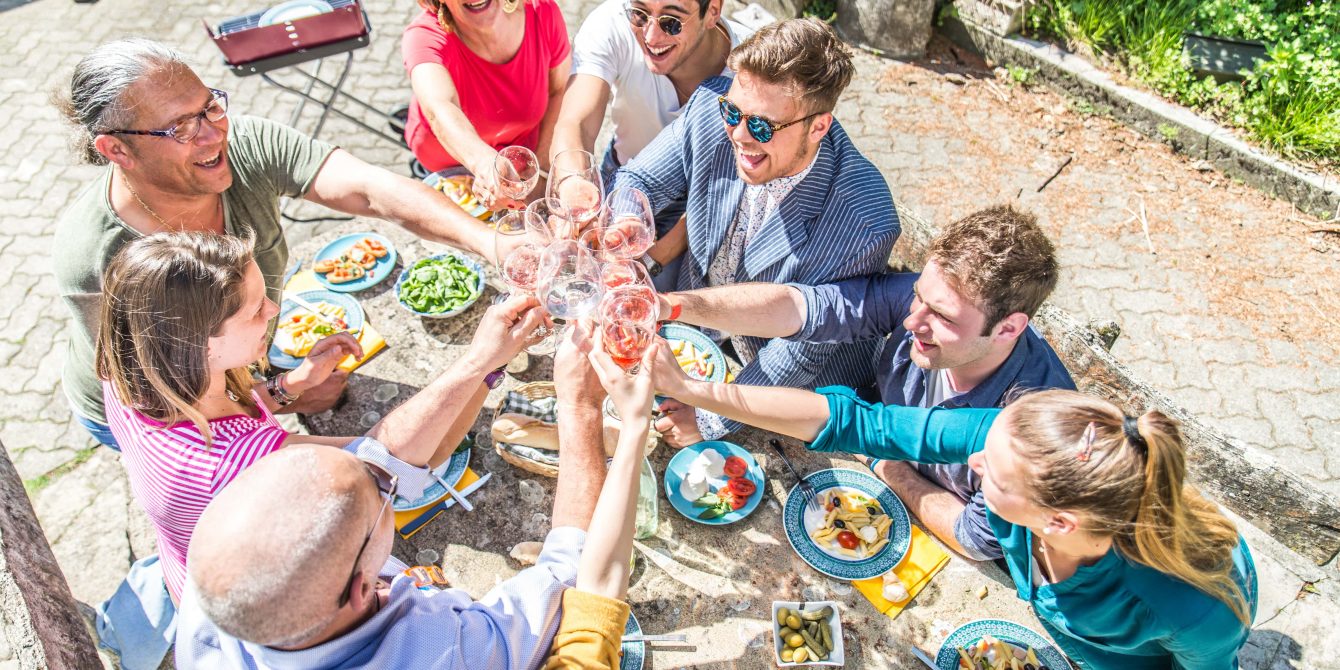 TRANSPORTATION
For every itinerary, we find the best transportation solutions. Be it a luxury car or minivan with a professional English-speaking driver, high-speed trains that whisk you across the country at over 200 miles per hour or a plane to the more distant destinations, we make sure you travel comfortably and safely. Self-driving is a great option when exploring remote, off-the-beaten-path areas of Italy; we secure the car rental and the insurance.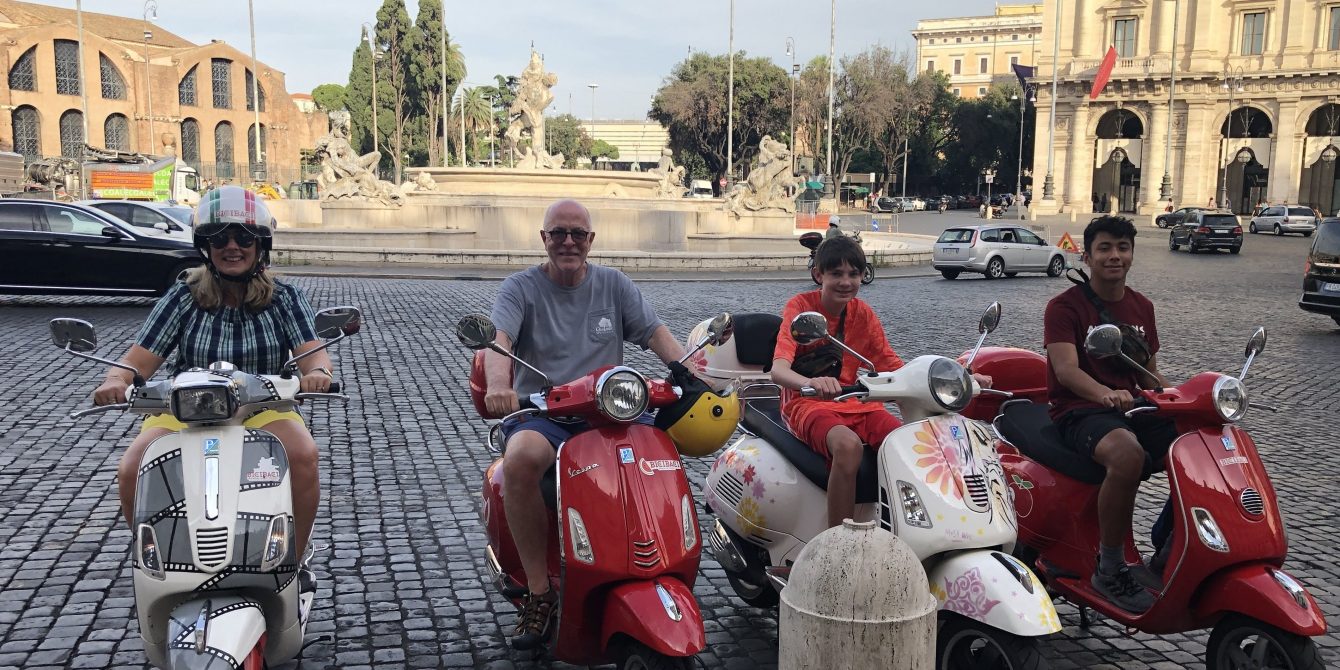 GUIDED TOURS & ACTIVITIES
All our guided tours are expertly curated to provide a unique insight into Italy's art, culture, history and food. They range from walking tours of sights in classic cities, driving adventures to off-the-radar sites, hikes in remote villages, winery tours and museum visits with skip-the-line access and entrance fees included. All our exclusive tours are guided by professional local guides who offer unique insider insight and speak excellent English. Many of Our Italy tours also feature special events, after-hours openings and access to otherwise off-limits sites.