"Matteo,
The trip was wonderful!  Thank you so much for creating the itinerary, booking fabulous hotels and arranging for us to have such knowledgeable, friendly guides.
Since it was such a wonderful trip, it is difficult to single out highlights but I will try to do so.
The Caesar Augustus in Anacapri is simply one of the loveliest places I have ever stayed.  The location, the warm and friendly staff, the spa services, the restaurant, and the VIEW were all amazing.   And going in the Grotto Azzuro is an experience of a lifetime – and we had a perfect day!
Hiking the Path of the Gods with our guide Maurizio was another highlight.  His knowledge of the area and his love and stewardship of the land were so evident. We truly enjoyed our time with him and, of course, the incredible views along the path.
The driver who met us at the train station in Napoli (I apologize for forgetting his name!) was also a delight and a wonderful ambassador for his home city. He was kind enough to drive us around and let us look into one of the beautiful churches on the way to the port to catch our very to Capri.  He convinced us that we should spend some time exploring Napoli on a future trip!
Of course, seeing Pompeii has been a life-long wish for me.  Again, our guide was so knowledgeable and delightful.  I just wish we could have spent more time there.  But then, we said that about each place we visited during the trip.
Naturally, a highlight was visiting the two villages in the Molise district from which George's grandparents emigrated around 1910 – Roccasicura and Fuorli del Sannio.  We definitely want to return and try to learn more about the Di Giralomo and Tonti families, but I think I need to learn to speak Italian first!
Positano was magical and the terrace of our hotel room provided a beautiful view – especially at night, as we were so lucky to have the full moon reflected on water blow.
I do wish we had known about the National Holiday on June 1.  The crowds in the Vatican Museum were overwhelming that day.
We do have some lovely photos and I will send some to you in separate emails.
Again, thank you, Matteo!  It was an amazing holiday!
Jan Pilko"
Jan and George Pilko (Houston, TX) – JUNE 2017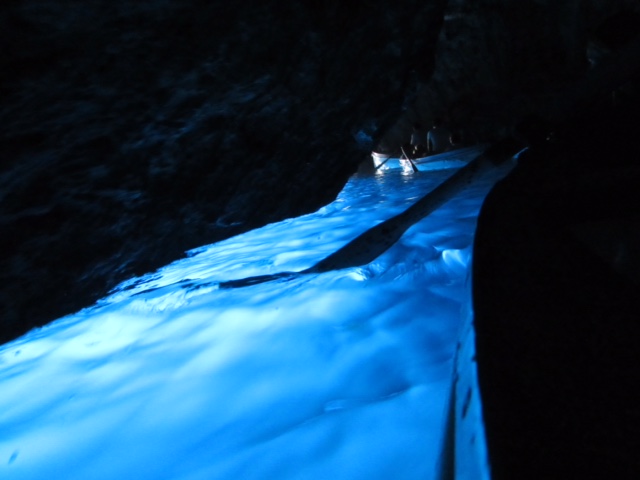 Blue Grotto, Capri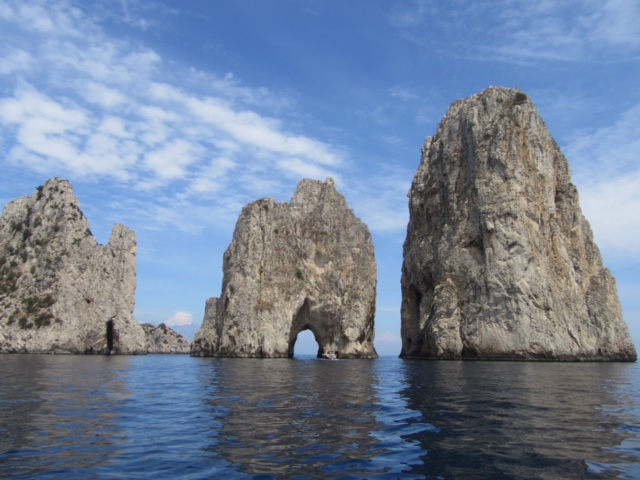 Faraglioni, Capri
Amalfi Coast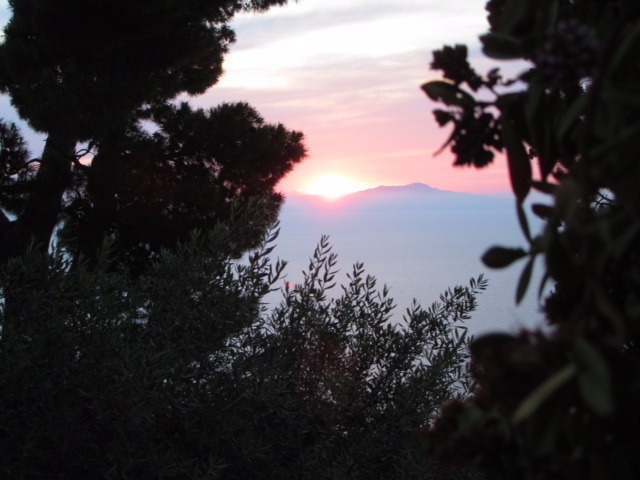 Italian Sunset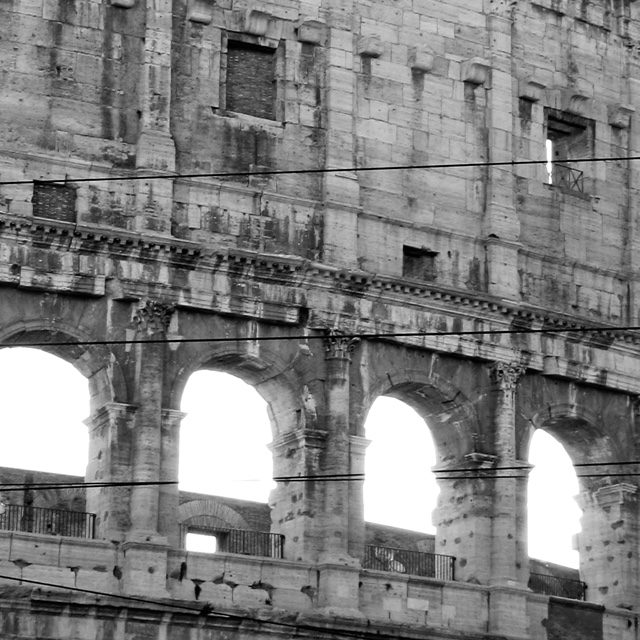 Coloseum, Rome

Positano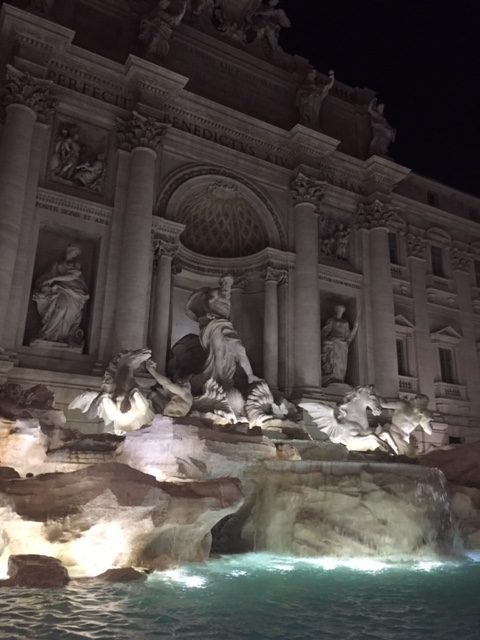 Trevi Fountain, Rome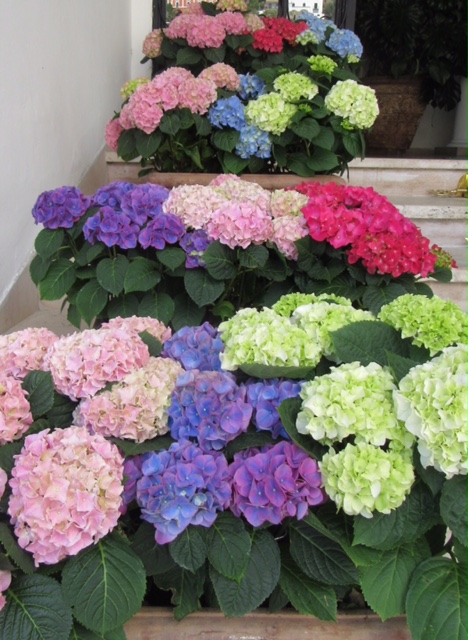 Beautiful flowers