"Hi Matteo!
Just wanted to follow up with you since returning from Italy.
We had an absolutely wonderful time!
Just a few notes for future reference:
We very much appreciated that all the drivers/ tour guides were always on time! That is very important to us.  The trains were great.  Everything went smoothly.
We loved Lake Maggiore and are very sad that we missed an additional day there. It was one of our favorite places. The accommodations were lovely–the lateral lake view was just fine.
Venice– We liked the location of the hotel.  The taxis in and out were great and the tour guide was excellent! We had a wonderful time in Venice.
Florence- hotel was conveniently located–but a bit run down. It was fine although we would've liked a view of the square.  The hotel across the way, seemed comparatively priced and I think that would have been a better choice for us. The guide was fantastic.
Positano– Great boutique hotel, fabulous accommodations and view. The location of hotel was central and not too high or too low on the hill–great choice and we very much enjoyed it. Loved it had a pool.
Jeff's favorite part of the entire trip was Pompeii. The guide was EXCELLENT!
(I already mentioned it–but Salvatore was awesome! We loved him.)
The only thing we would have skipped was Capri. Too much of a tourist trap.  We would've preferred a quiet/lazy day to enjoy Positano and relax.
Rome- fantastic location. Federica, our guide at the Vatican was great! The Underground Colosseum Tour was very good–we would recommend it! It's a group tour (there were 12 in our group) and it was about 3 1/2 hours. The tour company has very knowledgeable guides.  The cooking school was a lot of fun.
Overall, you nailed it. There are really only a few things we would've done differently–Hotel Santa Maria Novella and Capri–but that's hindsight!  Thank you again for the Italian coffee maker–it will get a lot of use!
We will definitely recommend you to our friends!
Much thanks,
Ann and Jeff Hansen"
Ann & Jeff Hansen (Eugene, OR) – MAY/JUNE 2017

Sunset in Florence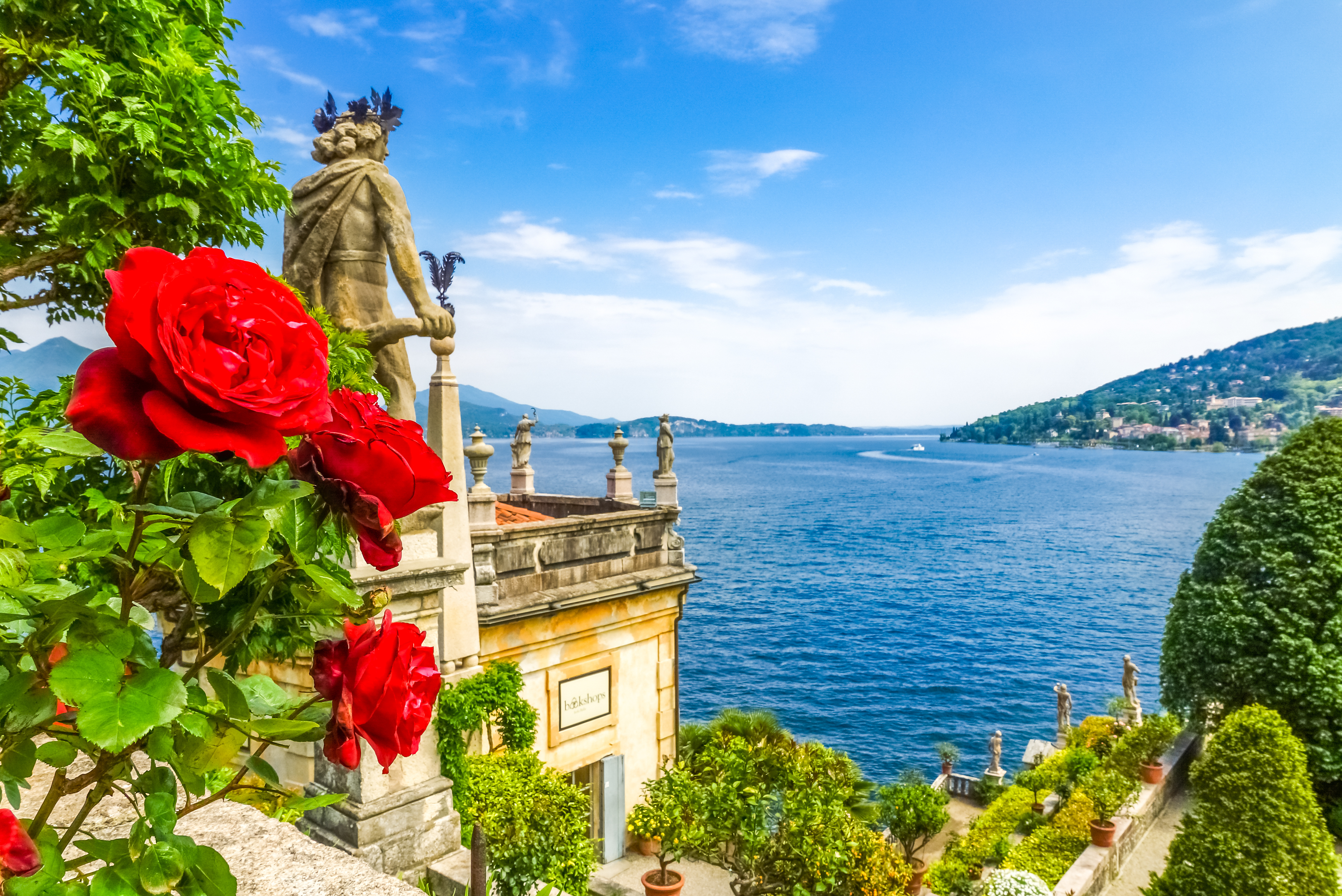 Isola Bella, Lake Maggiore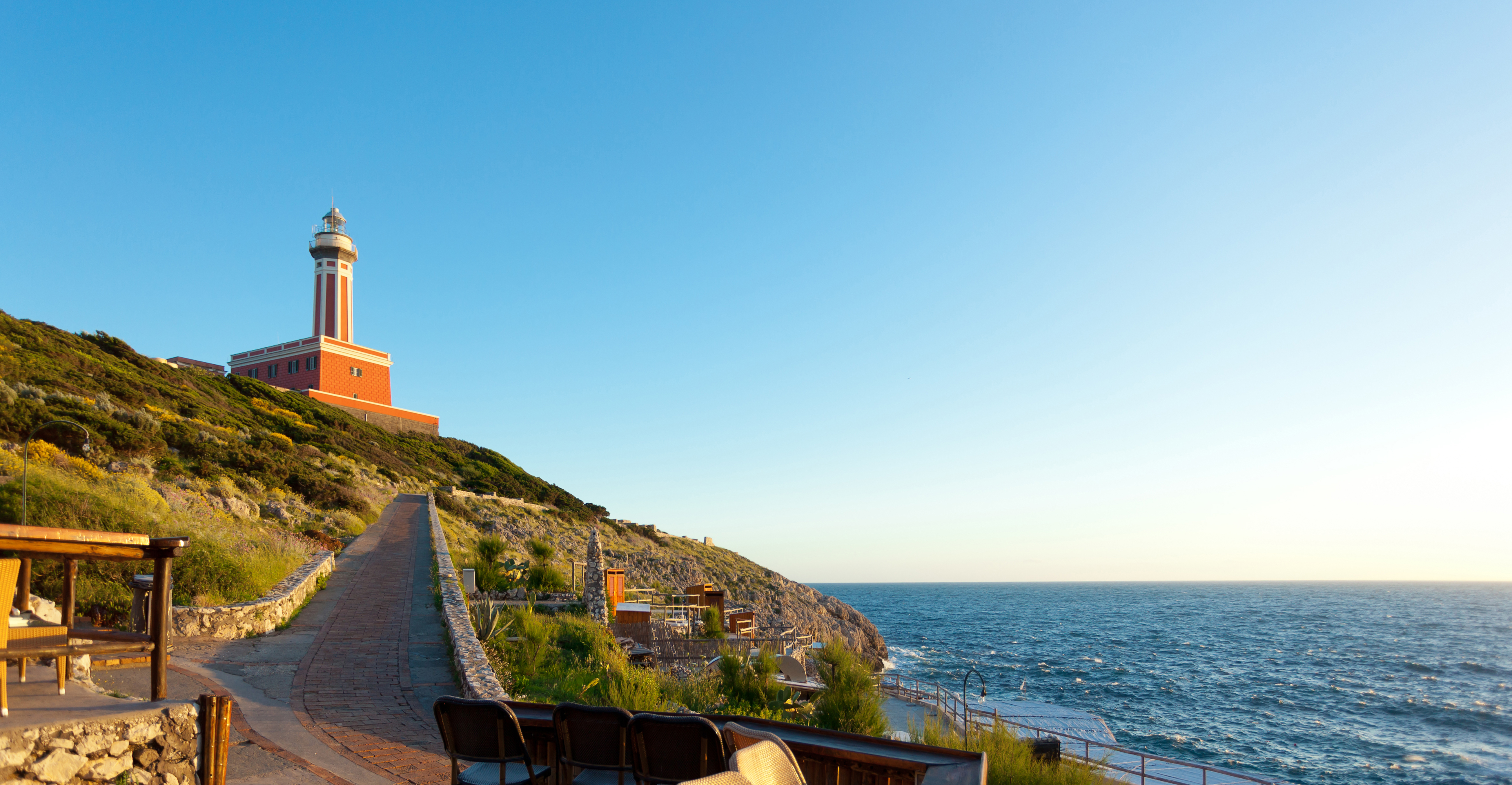 Lighthouse Faro in Punta Carena, Capri