"Hi Matteo, I loved our trip to Italy.   The drivers were all very polite.   The Hiking or Trecking was excellent.  He was so knowledgeable and pleasant.  It was a real highlight.   Also the Truffle hunting was fun and to have Gabrielle cooking demonstration was excellent.   Of course the truffles and Lunch was super.    The Cooking course was very good but I preferred Gabriella was more educational.     The hotels were all good.  The Hotel in Florence had such excellent staff with great suggestions.   All in all it was a wonderful trip and I have recommended you to several people.    Thank you. Catherine Read"
"Dear Matteo
It was a great option for the 4 of us – well planned and lots of fun activities.  I loved the truffle hunt and lunch and the hike and picnic.
It was wonderful having all the drivers to and from our activities, especially our driver in Perugia.  He was very helpful and always willing to show us a little more of the area or suggest going back to the hotel a different way.
Hotel wise – all were as expected and located in very convenient places. The breakfast at the Hotel Brufani was certainly not as good as the breakfasts at the other 3 hotels.  The hotels in Rome and Florence were the best.
Perugia and Siena were great places to stay.  I enjoyed wandering in the old parts of the cities.  The guide for the Uffizi was wonderful and all of us felt we learned a lot.
I definitely will recommend your company to anyone who wants to travel in Italy.
Sincerely
Beth Apold"
Catherine Read and Beth Apold (Mahone Bay, Nova Scotia – Canada) – MAY 2017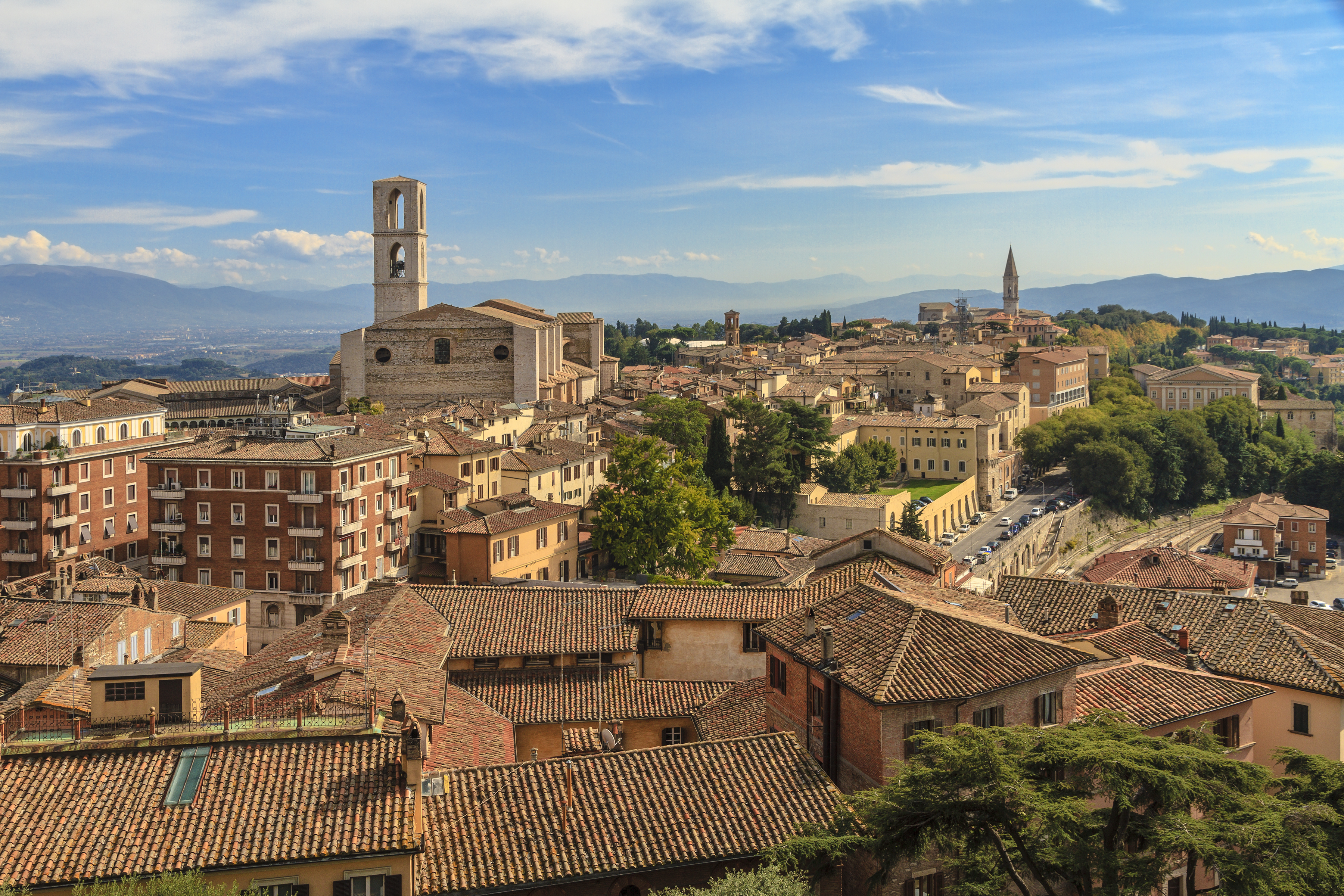 Perugia skyline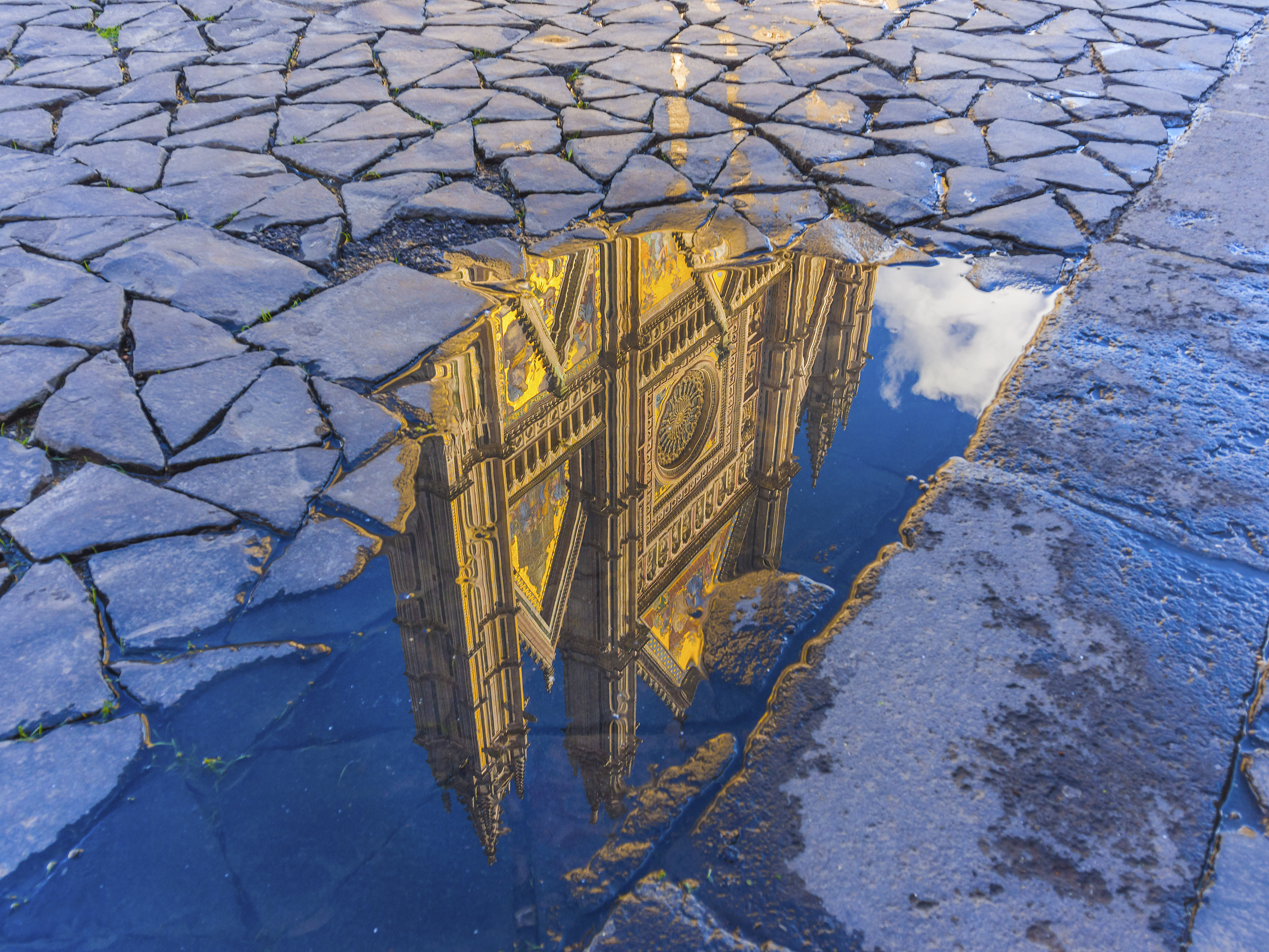 Orvieto Cathedral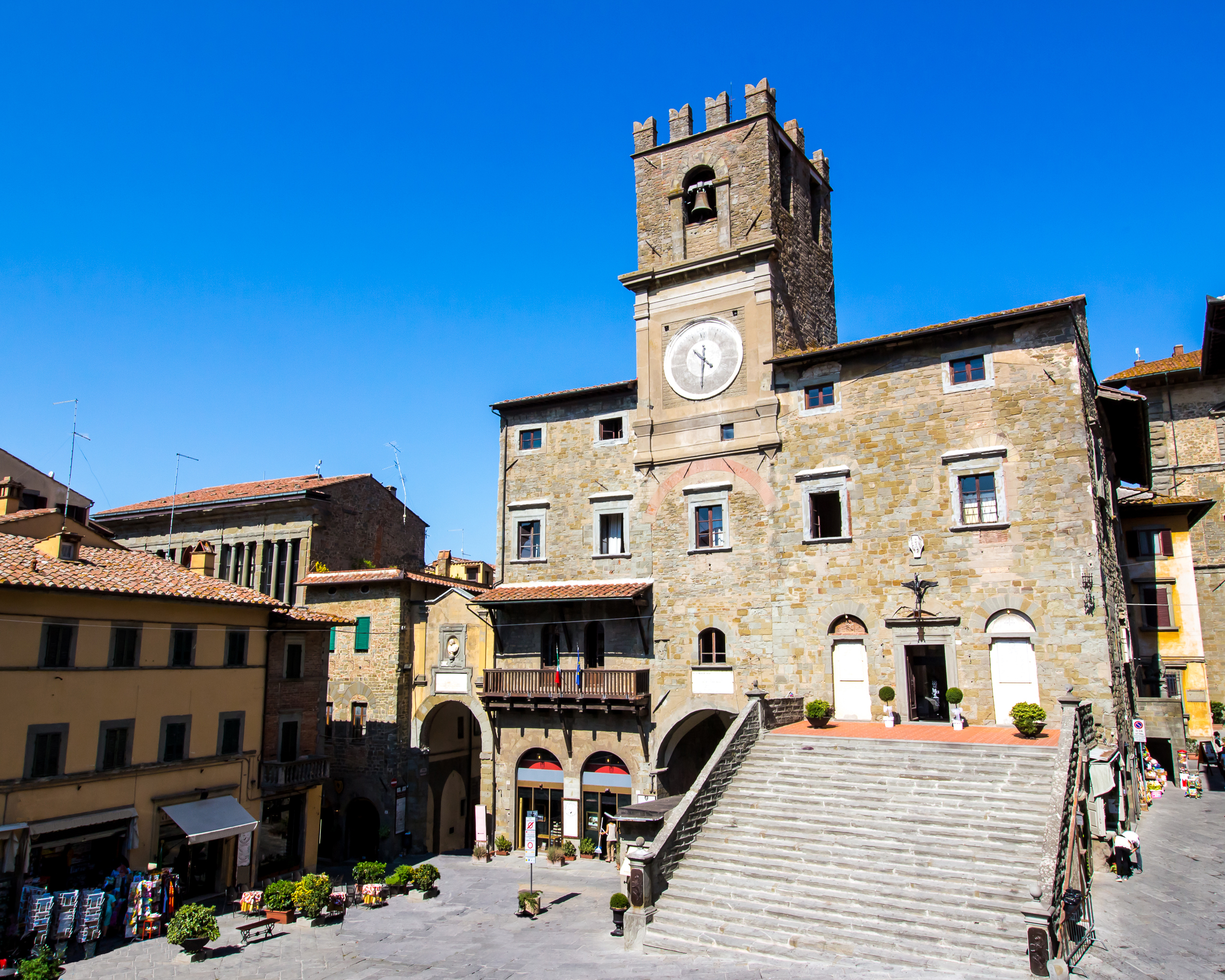 Cortona