"Hi Matteo,
We had an absolutely amazing – time of our lives on the trip you planned for us in Italy!  We were in amazement in each and every city we visited.  Everyone from the B&B's and hotels, the tour guides and the drivers all were wonderful!  So friendly and helpful and they all made our experience that much more special.  My only regret is that we didn't have more time to spend in each city.
I am working on a detail recount of our trip and will be happy to also send photos.  There are so many!
As soon as we got home, we were missing Italy.  We can't wait to plan our next trip there – to visit other parts as well and will definitely be contacting you to help us put together our next trip there.
I have something I would like to send to you.  Is your website address the best one to use to ship from the US or do you have another one that is better?
Thank you again, Matteo!  I wish that we could've met you to thank you in person.  It was a perfect trip to celebrate our 40 year anniversary!
If you ever come to the Orlando, Florida area, please let me know.
Grazie – Grazie Mille!!
Connie Luna"
Connie & Ken Luna (Oviedo, FL) – MAY 2017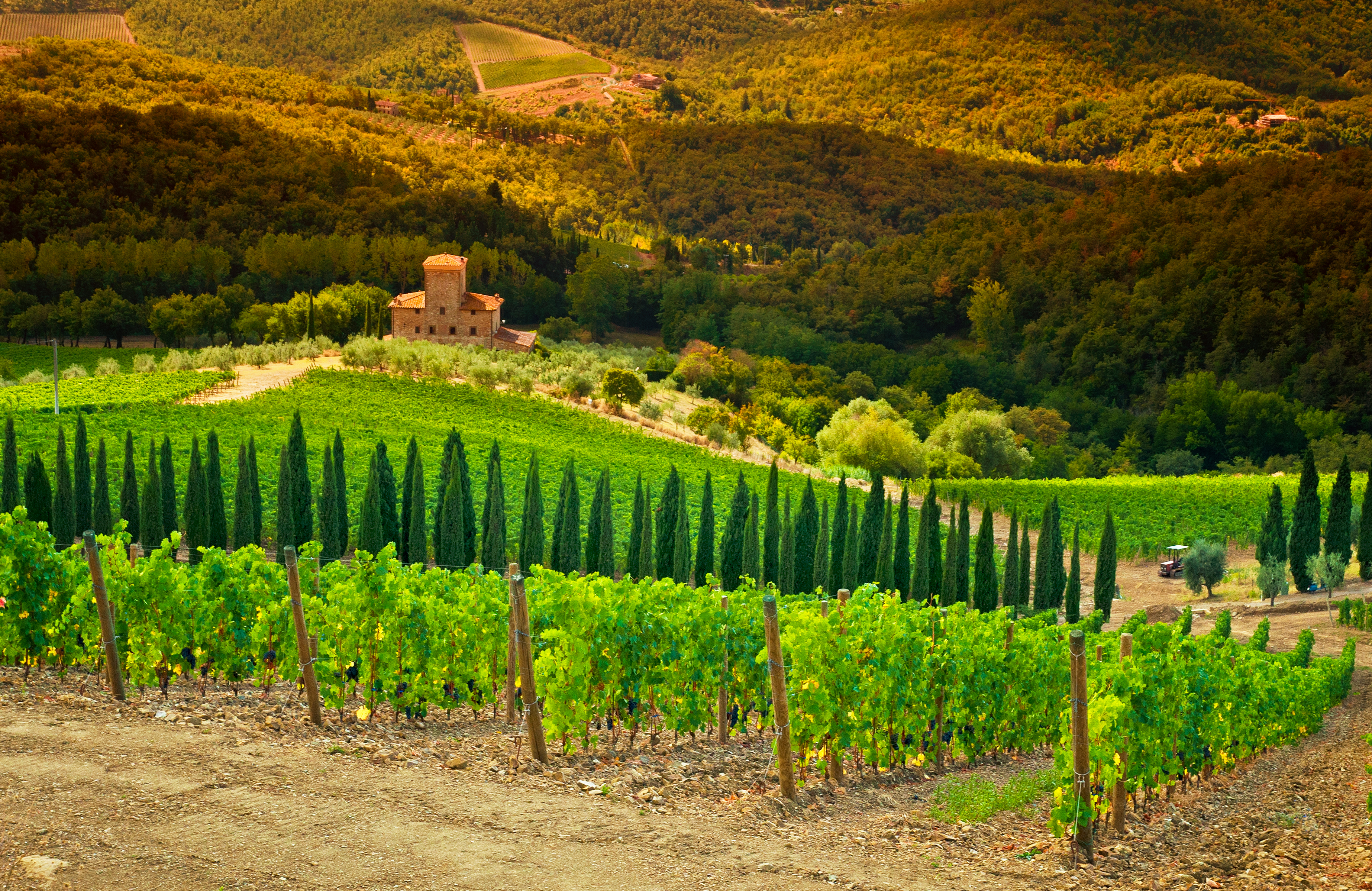 A beautiful vineyard, Tuscany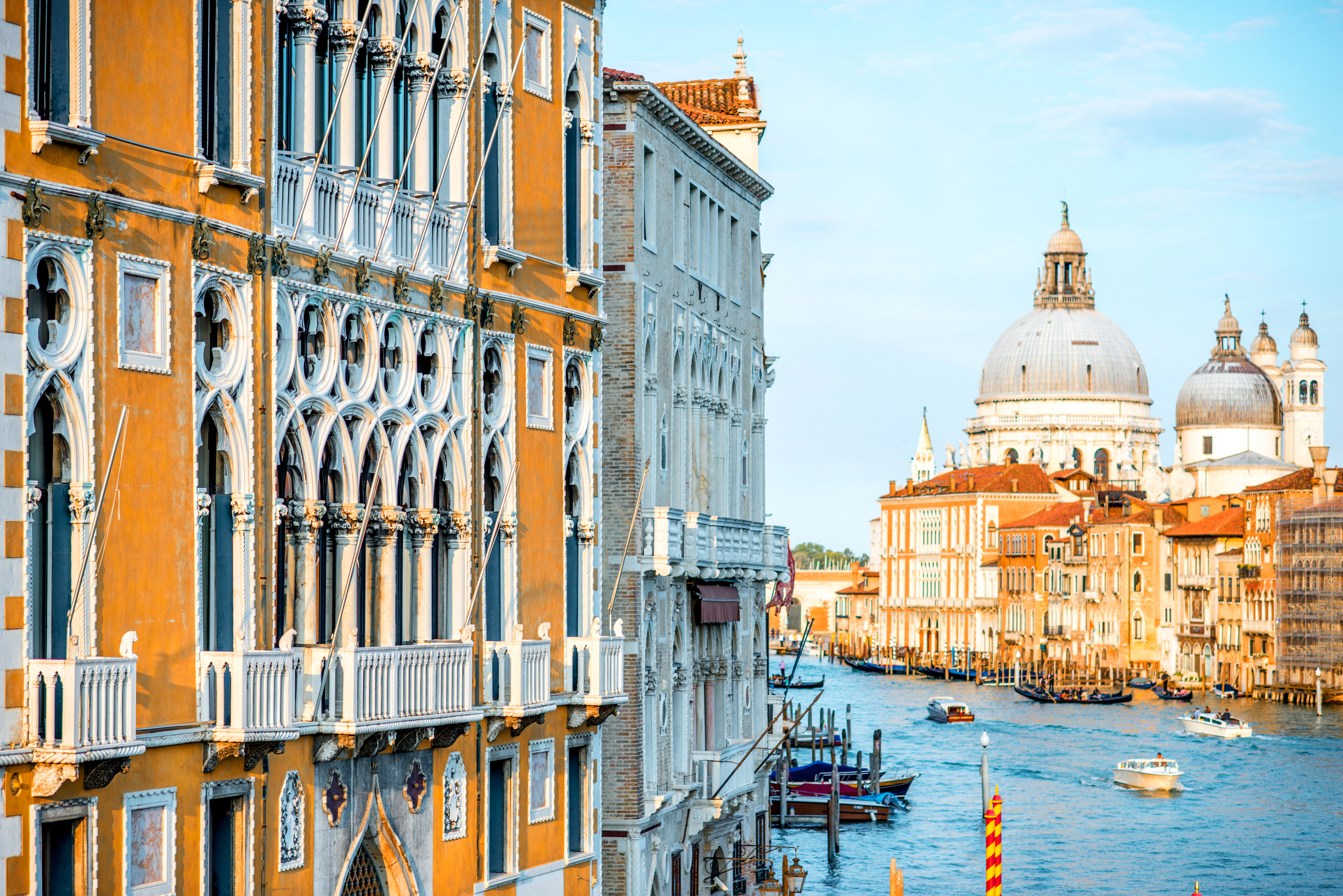 View of Grand Canal, Venice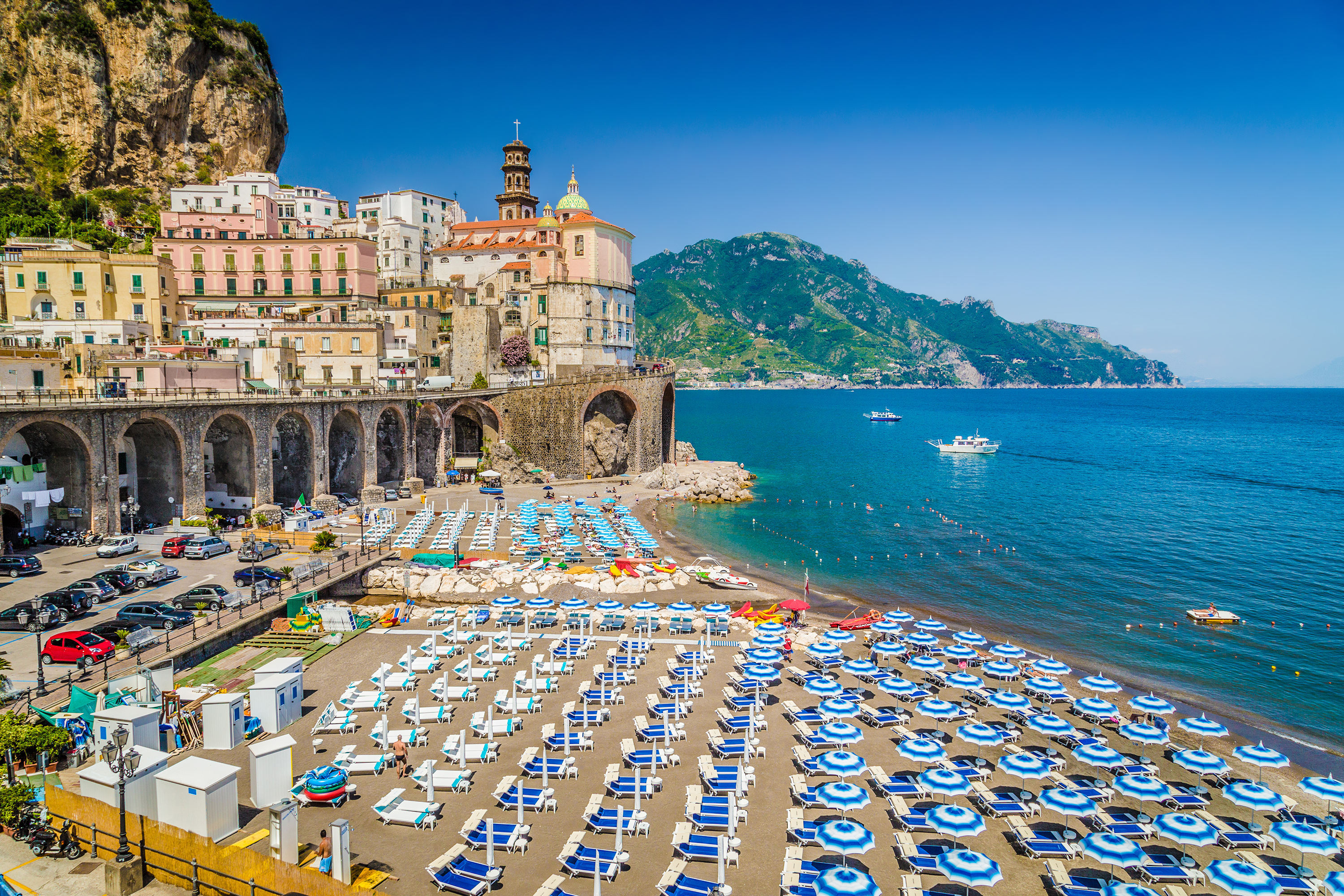 Positano, Amalfi Coast