"Hi Matteo,
Sorry it has take so long to get back with you. As I mentioned to you on the phone when you called, we had a magical experience in Italy. The tours you arrange for us were a very big part of that experience. The tours in Venice, Bologna, Florence, Tuscany (Cheese Farm), and Pompeii were all very memorable.
Across the board, the guides were first rate. They were all friendly, knowledgeable, timely and helpful. We feel we were able to connect more deeply with your beautiful and historic country by getting to know these local guides.
Please let me know where it would be most helpful to leave a review of Discover Your Italy online: TripAdvisor, Facebook, etc? I would be happy to give a very positive review.
Thanks to you and your team, Matteo, for putting together a customized itinerary based on our needs… and with so little time!
Ciao and Grazie!!
Jens"
Jens Bolch (Gaithersburg, MD) – APRIL 2017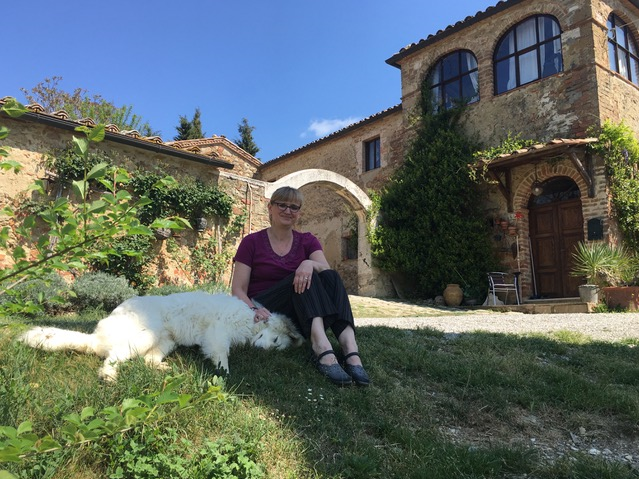 Tuscany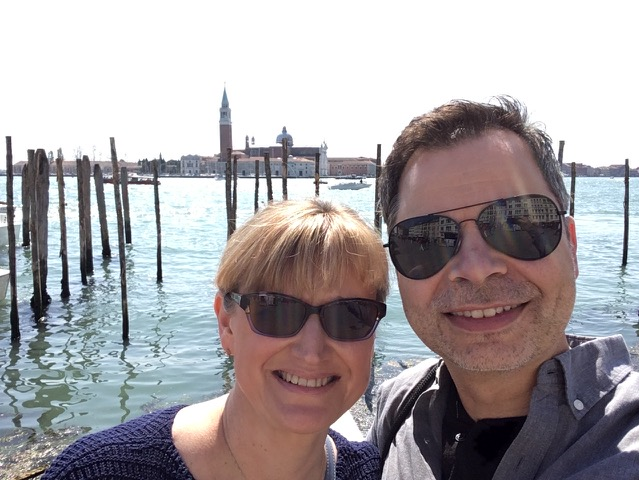 Venice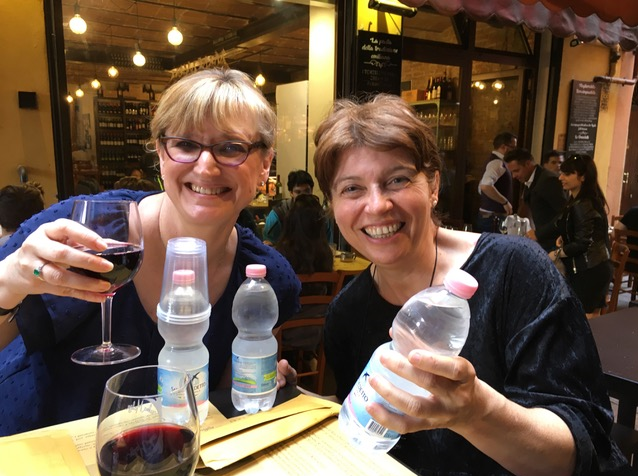 Bologna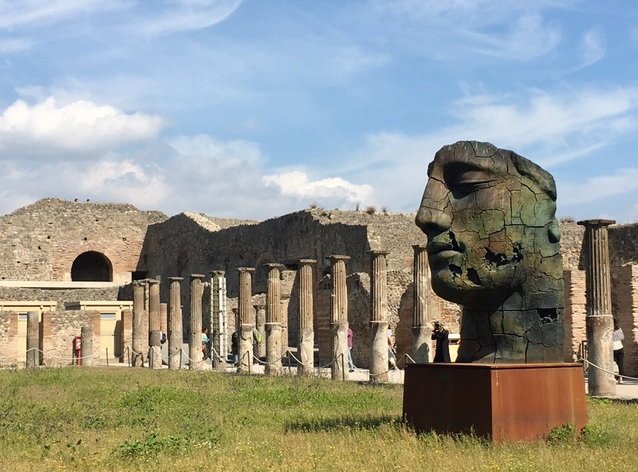 Pompeii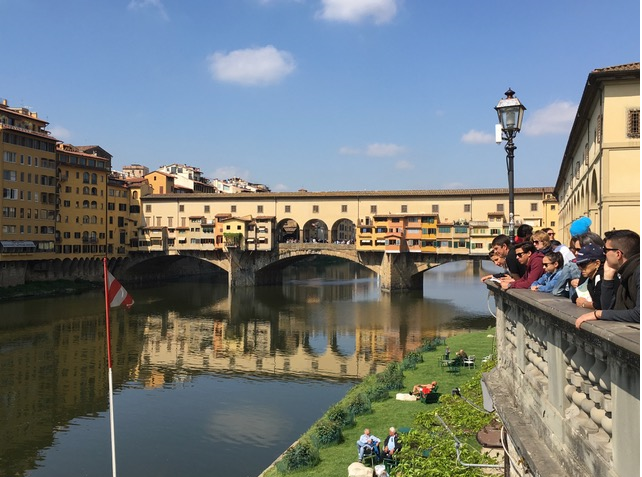 Florence